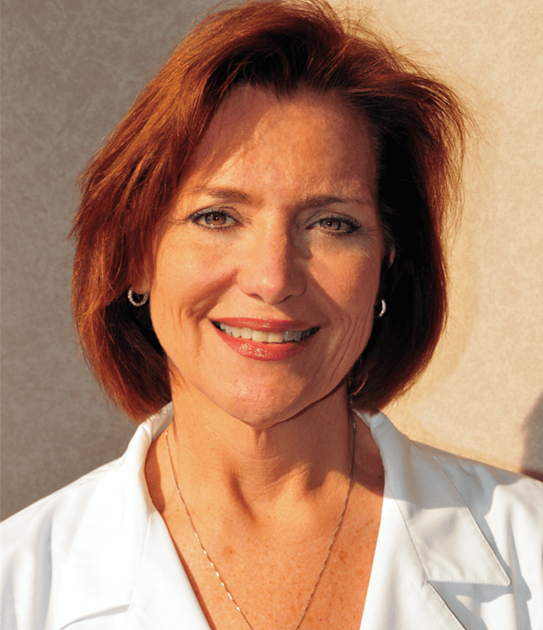 A Physician Assistant is a "mid-level" provider. This means a PA is trained such that they can assist in surgery, write prescriptions, round on patients in the hospital, and generally do a broad range of health care services. A PA is licensed by the same organization (the Texas Medical Board) as a physician. A PA is certified by the National Commission on Certification of Physician Assistants (NCCPA), and may belong to the American Academy of Physician Assistants (AAPA). Becoming a PA involves several years of post-graduate education. The Physician Assistant curriculum educates the PA in a medical model designed to complement physician training.
After obtaining a Bachelors Degree in Biology, Ms. McRae received a Bachelor of Science in Physician Assistant Studies at Baylor College of Medicine in 1985. She earned her Masters Degree in Physician Assistant Studies in 2001. She is certified by the NCCPA and is a fellow of the AAPA.
Marsha has worked in Women's Health since her graduation from Baylor College of Medicine in 1985 Since 1995, her primary focus has been breast cancer and breast reconstruction involving clinical and surgical management of breast cancer patients in addition to other areas of plastic and reconstructive surgery. This experience complemented our Center beautifully and she rapidly became indispensable to our physicians and our patients. She assists on many of the surgeries performed and will often be seen by patients while they are in the hospital as she conducts rounds.