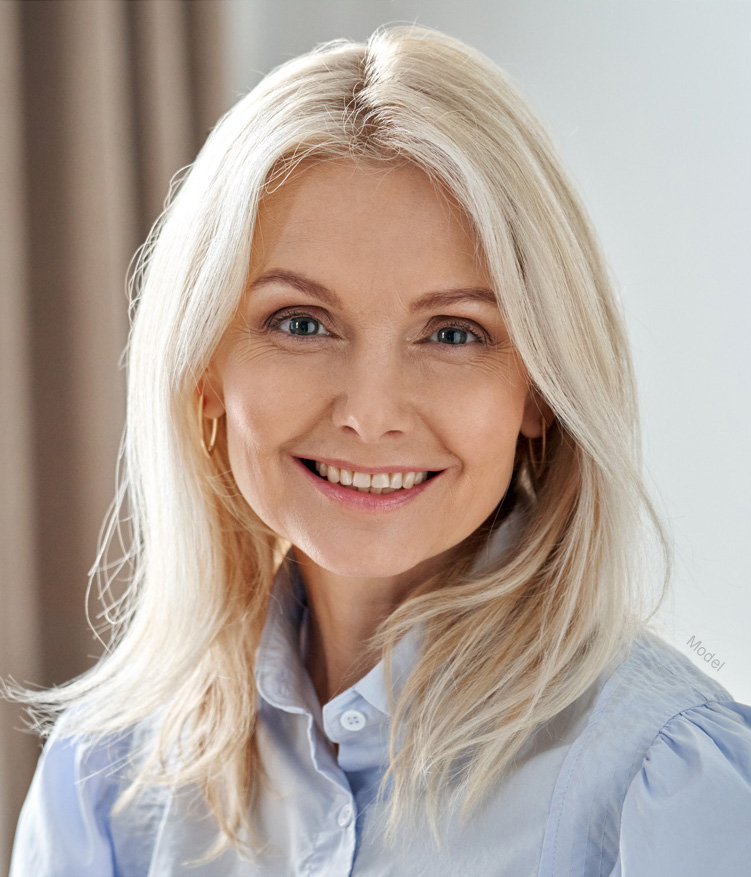 Our Approach to Breast Reconstruction
Breast reconstruction is an important milestone in breast cancer recovery, helping to renew the patient's body and spirit. Dallas Breast Reconstruction patients choose the procedure as a way of feeling whole again and having their appearance reflect their true selves—not their illness. The Texas Center for Breast Reconstruction in Dallas, TX uses a very individualized treatment method:
We get to know our patients, their goals, and their preferences.
Our surgeons provide the information that patients need to make an informed decision.
We consult with breast surgeons, oncologists, and the patients' other doctors about the path to recovery.
Our team recommends a surgical approach to suit each patient's needs.
Throughout the experience, we offer attentive and supportive treatment to provide those in our care with greater comfort and confidence.
DIEP Flaps
After breast cancer surgery, DIEP flaps are one of the most innovative, effective ways to perform breast reconstruction to restore breast appearance.
About DIEP Flaps
Expanders/Implants
Breast reconstruction with tissue expanders gently expands the skin to allow placement of a saline or silicone implant after breast cancer surgery.
About Expanders/Implants
Latissimus Flap
Latissimus flap reconstruction uses a flap of tissue from beneath the shoulder blade to cover implants to reconstruct breasts after cancer surgery.
About Latissimus Flaps
Our Patients Love Us

Dr. Duffy
Dr. Duffy and his staff made me feel very proud being a Army Veteran to whom they served. I am EXTREMELY SATISFIED with my results!!Tumors removed and breasts were reconstructed!! Love you Dr. Duffy!! Tynetta 'Ty' Runnels
Dr. McKane
Dr McKane and his staff spoiled me for other medical offices. I felt 'heard' and we worked through some complications together… I can't recommend him highly enough.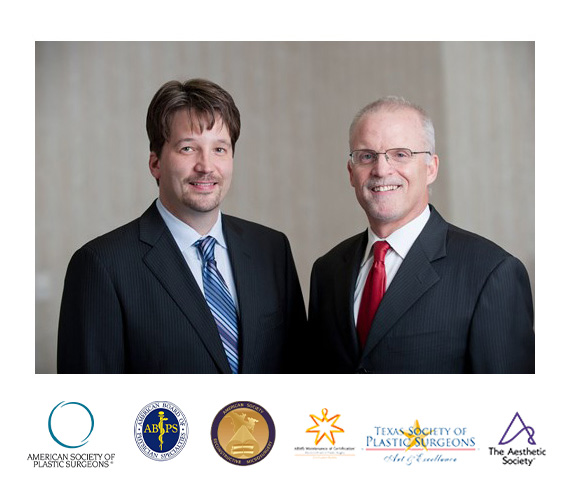 Meet Our Doctors
Dr. Brice W. McKane and Dr. Frederick J. Duffy, Jr., are extraordinary board-certified cosmetic and reconstructive surgeons, who are highly skilled in breast reconstruction after mastectomy and microsurgery. Our talented doctors perform breast and general reconstructive surgeries tailored to their patient's needs.
It is their goal to provide each patient with as much information as possible to help them in making an informed decision regarding their reconstructive options. They invite you to look through the procedure pages, which are designed to assist in the decision-making process.
Meet Dr. Duffy
Meet Dr. McKane
Contralateral Surgery
After breast reconstruction on one breast, it's important that the opposite breast matches, which can be accomplished with a variety of procedures.
About Contralateral Surgery
TRAM Flap
TRAM flap reconstruction is a common reconstructive procedure to repair breasts after cancer surgery by using a flap of tissue from the abdomen.
About TRAM Flap
Reconstructive
General reconstruction can restore a patient's appearance that has been damaged by a wound, birth defects, cancer, burns, or any type of trauma.
About Reconstruction