Dr. Frederick Duffy, Jr.
Skills and Specialties
Dr. Duffy is a caring and compassionate plastic surgeon and strives to meet the personal needs of each patient. He regularly attends regional, national, and international meetings throughout the year to stay current with emerging technologies and procedures in both his reconstructive and cosmetic practices. Patients are referred to Dr. Duffy by breast surgeons, medical and surgical oncologists, colleagues, and other satisfied patients. He offers the latest techniques and approaches to breast reconstruction after mastectomy surgery, lumpectomy, and other breast cancer treatments. In addition to his reconstructive breast practice, he also has a busy practice helping women with congenital breast deformities and other types of reconstructions.
Dr. Duffy is also actively involved with improving plastic surgical care in underdeveloped countries and his present focus is improving such care in Haiti where he travels regularly to work with the organization Partners in Health (www.pih.org). He teaches and operates at several facilities around Haiti during his trips there.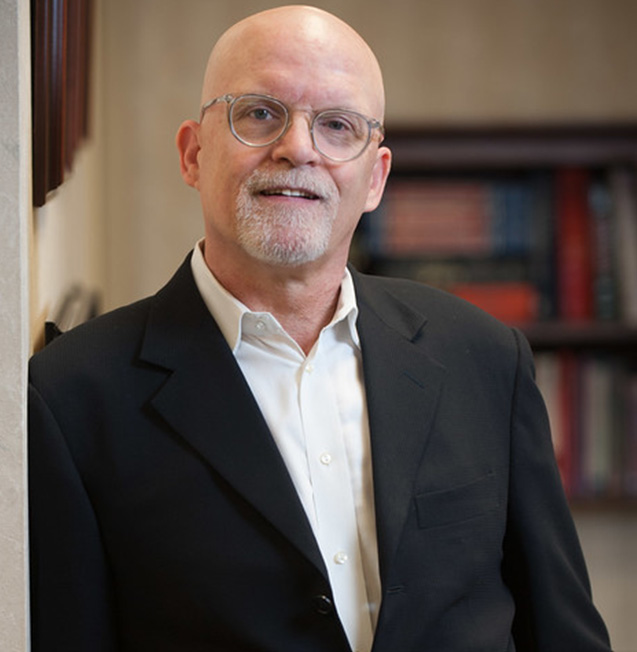 About Dr. Duffy
Dr. Frederick J. Duffy, Jr., is a board-certified plastic surgeon in private practice in the Dallas, TX area. His practice focus is on breast reconstruction following mastectomy, particularly microsurgical breast reconstruction. Dr. Duffy was the first surgeon to perform the DIEP flap procedure in North Texas and particularly enjoys helping women who have had a failed prior breast reconstruction or have had a poor outcome elsewhere. Dr. Duffy practices in north Dallas. His primary office is at Medical City Dallas Hospital but he also operates at North Central Surgical Center, Star Medical Center in Plano, and Methodist Richardson Hospital, as well as other facilities.
Dr. Duffy is proud to have been honored by D Magazine as a Top Doctor.
Education and Training
Dr. Duffy received his undergraduate education at Boston College and went back to his home state of New Jersey for medical school at UMDNJ-Robert Wood Johnson Medical School in New Brunswick, NJ. He then completed a general surgical residency at Deaconess-Harvard Surgical Service in Boston, MA. He took two years off from his general surgical training to do plastic surgery research at Boston Children's Hospital. His research focus was on creating thinner skin flaps for reconstruction and on tendon healing. After completing his research fellowship and general surgical training, he received his plastic surgery training at Massachusetts General Hospital. Following this, he did an additional six-month fellowship at Brigham and Women's Hospital, also in Boston. The focus of this fellowship was on complex microsurgical reconstruction of the breast, hand, and lower extremity.
Professional Societies
Dr. Duffy is board certified in plastic surgery by the American Board of Plastic Surgery. He is a member of the American Society of Plastic Surgeons, the Texas Society of Plastic Surgeons, the Texas Medical Association, the Dallas County Medical Society, and the Board Certified Plastic & Cosmetic Surgeons of Dallas. He is also a Fellow of the American College of Surgeons.
Personal
Despite Dr. Duffy's busy clinical practice, his main focus in life is his family. He is the proud father of two young men, and spends most of his time trying to keep up with the two of them. When they were younger, the boys would go with him when he made his rounds for his recovering hospital patients. His boys remain his pride and joy.
In addition, Dr. Duffy is close to fulfilling a lifelong dream of adopting a child without a family. If all goes well by the end of the year he will be the father of two additional boys from Columbia who are presently in foster care, ages 12 and 9. They were recently in Dallas as part of a unique summer vacation program and hopefully will be back with him permanently by the end of the year. Dr. Duffy is excited to parent with his partner, Dr. Wendy Whittington. Between all those boys and their friends, Wendy and her four children, his two dogs, and his ten chickens his home life is very full!
If you'd like to know more, you can follow Dr. Duffy's blog on his journey to Columbia and adoption updates!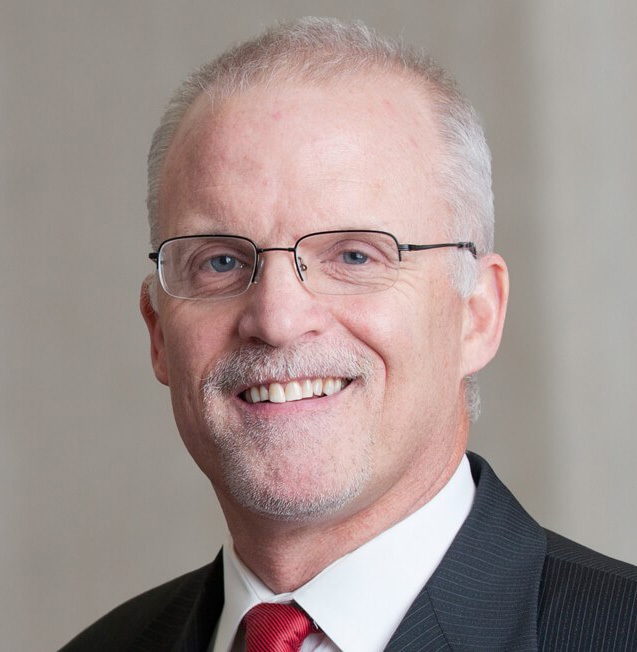 Medical Privileges
Click the button below to learn more about the surgical facilities where Dr. Duffy has medical privileges.