Dr. Brice McKane
Skills and Specialties
Passionate about providing advanced breast reconstruction surgery to cancer and trauma patients, Dr. McKane is able to provide a wide breadth of techniques. Dr. McKane will use patients' own tissue to perform DIEP, SIEA, SGAP, IGAP, and TUG flaps to provide more natural-looking results. Dr. McKane is also experienced in using various implants in breast reconstruction cases. Regardless of the reason for surgery, Dr. McKane will educate patients on the most effective and appropriate procedure to obtain optimal results.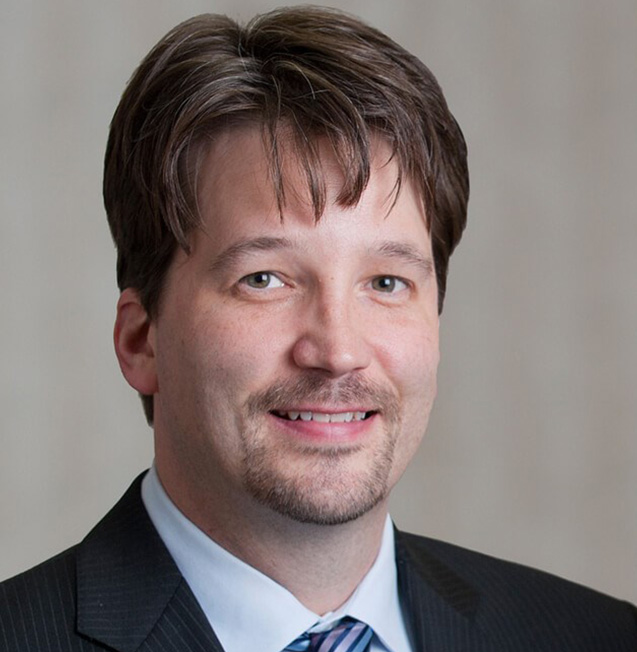 About Dr. McKane
As a board-certified plastic surgeon practicing in Dallas, TX, Dr. Brice McKane is highly-regarded for his reconstructive breast surgeries. Trained and experienced in various, advanced techniques, Dr. McKane is able to provide patients with truly transformative results. During these difficult times, Dr. McKane makes sure to treat all of his patients with the utmost care and respect from the initial consultation through the surgical process. Part of a thriving practice at Medical City Dallas Hospital, Dr. McKane is one of the driving forces of an award-winning team that's highly recognized for the outstanding results provided to patients.
Dr. McKane is proud to have been honored by D Magazine as a Top Doctor.
Societies
Dr. McKane is board-certified by the American Board of Plastic Surgery. He's also a member of the American Society of Plastic Surgeons, the American Society for Aesthetic Plastic Surgery, and the Texas Medical Association. Dr. McKane is a Fellow of the American College of Surgeons.
Personal
Dr. McKane's passion for reconstructive surgery arose from his personal experience in which he required reconstructive surgery. He sustained a serious injury, which required reconstructive surgery, after a hike in Big Bend National Park that left Dr. McKane with multiple facial fractures. After receiving life-changing reconstructive surgery, Dr. McKane learned valuable lessons about what it's like to be a patient, which he now applies to his own patients.
Education and Training
Dr. McKane received his undergraduate degree in Biology from The College of William and Mary. A top-ranked graduate student at the University of Texas Health Science Center at San Antonio, Dr. McKane received his medical degree. At Barnes-Jewish Hospital, Washington University School of Medicine in St. Louis, MO, Dr. McKane completed his internship and his residency in general surgery.
During that time, he also served as a Research Fellow in the Department of Surgery, as well as published several articles in peer-reviewed journals. After completing his plastic and reconstructive surgery residency, Dr. McKane became the Chief Resident in Plastic and Reconstructive Surgery. Dr. McKane went on to fulfill fellowships in microsurgery and aesthetic plastic surgery in Houston and New York.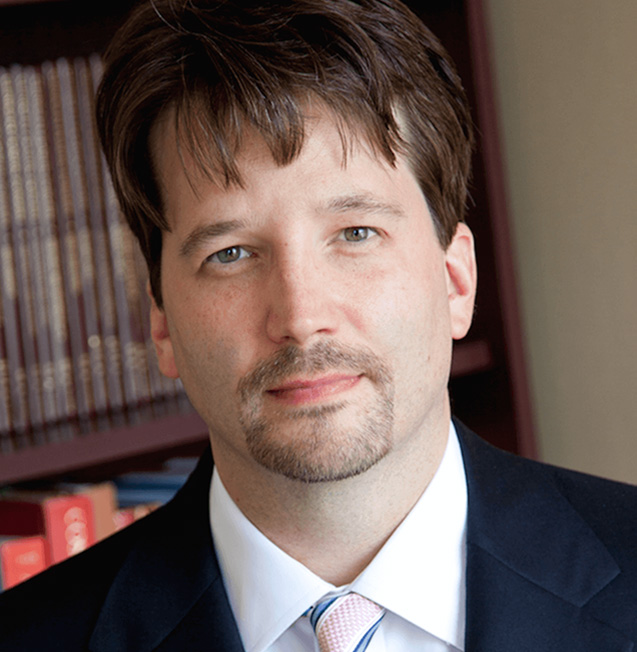 Medical Privileges
Click the button below to learn more about the surgical facilities where Dr. McKane has medical privileges.