TRAM Flap Surgery

in Dallas, TX
Overview
Dallas patients researching breast reconstruction have, no doubt, come across information about the TRAM Flap procedure. Traditionally, the TRAM Flap has been one of the most commonly used types of breast reconstruction, and it is still practiced by many surgeons today. Unfortunately, this isn't because of its superiority over other methods, but rather the fact that more advanced reconstruction techniques require microsurgical skills that many surgeons lack.
At the Texas Center for Breast Reconstruction, board-certified plastic surgeons, Dr. Duffy and Dr. McKane, make a point of staying current on new advances in their field so they can provide you with the very best care available. In recent years, the advent of perforator flaps (such as the DIEP, SIEA, and SGAP flaps) have virtually eliminated the use of TRAM flaps in our practice, as nearly all TRAM candidates are also candidates for perforator flaps, which are most often preferred by patients. This page discusses TRAM flaps to clarify the differences with perforator flaps and help you understand all of your options. Perforator flaps are also discussed in more detail on the DIEP page.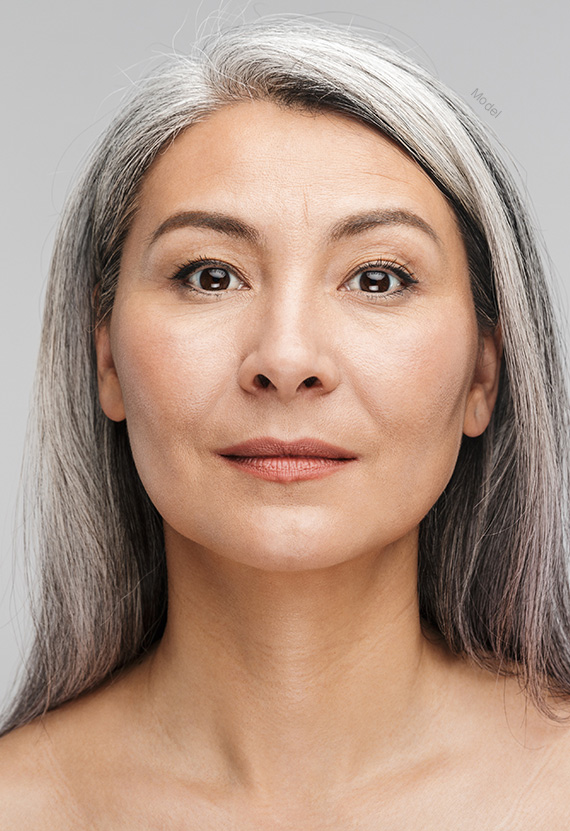 Surgical Technique
A "flap" is typically a combination of muscle, fat, and skin taken from the patient's abdomen, back, or other parts of the body for use in breast reconstruction. In the case of a TRAM flap, the tissue is taken from the abdomen. Dallas TRAM Flap reconstruction patients can expect the following during surgery:
The surgeon will determine what type of TRAM Flap (pedicle, free, etc.) to perform based on your anatomy and the clinical situation. The type simply indicates the method by which your tissue will be moved to the site of your new breast. A "free" TRAM is one which involves using microsurgical techniques – a specialty of ours at the Texas Center for Breast Reconstruction to move the tissue.
Patients generally have an improvement in abdominal contour after the flap is removed.
Your new breast will be constructed and integrated with the surrounding tissue at the new breast site for a natural-looking appearance.
Are you ready for your TRAM Flap Surgery?
Contact us to set up your consultation
Model
Advantages and Disadvantages
Advantages of Tram Flap Reconstruction
Dallas patients looking into breast reconstruction should consider the following factors:
Since the reconstruction involves using your own tissues, the risks of implant reconstruction are avoided.
It is typically easier to match the contralateral (opposite) natural breast with the patient's own (autologous) tissues when compared with an implant reconstruction.
All of these advantages are also true of the perforator flaps.
Disadvantages of Tram Flap Reconstruction
TRAM flap reconstruction generally requires a longer, more difficult surgery, and possibly a longer recovery at the first stage, when compared with implants.
Many patients experience some abdominal muscle weakness following surgery since some of the abdominal wall muscle is moved in the flap. This problem is diminished in the DIEP/SIEA flap methods.
Due to incisions made in the abdominal muscle wall, the possibility exists for developing hernias at the flap harvest site. This problem is diminished in the DIEP/SIEA flap methods.
Patients will have a long scar across the lower abdomen where the flap has been taken.
Other Considerations
Before choosing the TRAM method or any other type, there are some important things to keep in mind about reconstructive surgery. Breast reconstruction is an important milestone in breast cancer recovery, helping to renew the patient's body and spirit. Dallas breast reconstruction patients choose the procedure as a way to feel whole again and have their appearance reflect their true selves— not their illness. The plastic surgeons of Texas Center for Breast Reconstruction in Dallas, TX, Dr. Duffy and Dr. McKane, use a very individualized treatment method:
We get to know our patients, their goals, and their preferences.
Our surgeons provide the information that patients need to make an informed decision.
We consult with breast surgeons, oncologists, and the patient's other doctors about the path to recovery.
Our team recommends a surgical approach to suit each patient's needs.
Throughout the experience, we offer attentive and supportive treatment to provide those in our care with greater comfort and confidence through this trying time.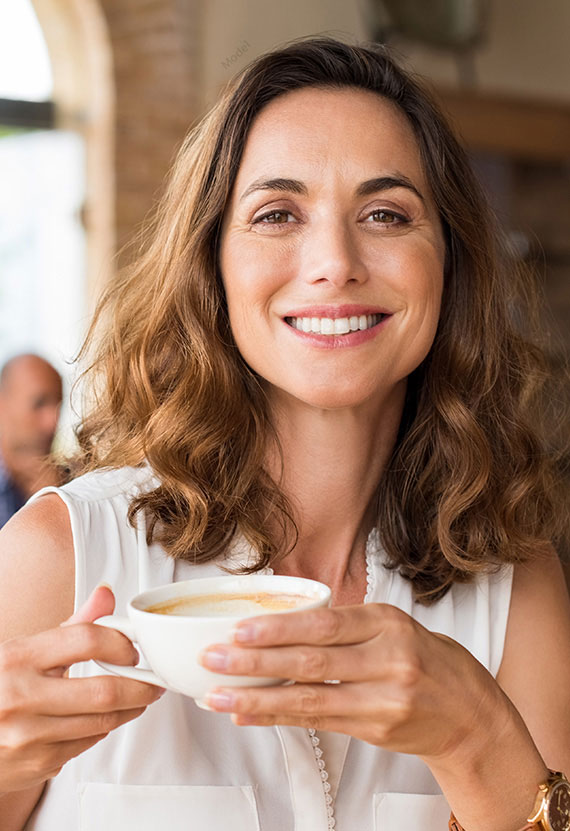 Learn More About TRAM Flap
Since breast reconstructive surgery requires a certain level of skill and expertise, it's important to seek out a surgeon specifically trained in this area. Dr. McKane and Dr. Duffy have years of experience in treating reconstructive patients. They are able to provide compassionate and thorough care for a wide variety of patients. We encourage you to set up a consultation to meet with one of the surgeons to determine if the TRAM flap is right for you, what's involved, potential complications, realistic outcomes, and more. Please pick up the phone to schedule your consultation.