Cosmetic Surgery

in Dallas, TX
Overview
While cosmetic surgery is normally thought of as a way to improve a person's aesthetic appearance, there can be a number of reasons why a person chooses to have it. Procedures can be performed to boost and enhance confidence and self-esteem, relieve feelings of anxiety and to stop bullying and/or teasing. No matter the reason for having surgery, there are a large variety of surgeries that a person can choose to improve the body, face, breasts, and skin. Though Dallas plastic surgeons, Dr. McKane and Dr. Duffy, focus more on reconstructive surgery, they have experience in cosmetic surgery, as well. Regardless of the procedure(s) chosen, it's important to understand what's involved in cosmetic surgery and to have realistic expectations.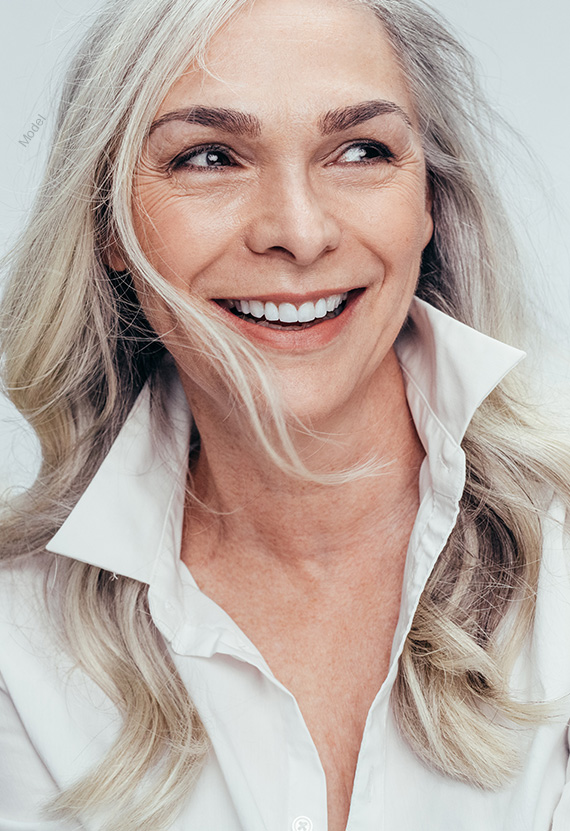 Surgery of the Face
Cosmetic surgery of the face is often performed to transform features that a patient isn't happy with. One of the most common surgeries is nose surgery, or rhinoplasty, since the nose is such a prominent feature of the face. Noses that are considered too large, too bulbous, have disproportionate nostrils, or have other flaws can be corrected by a trained plastic surgeon using cartilage and bone manipulation. Breathing problems caused by a deviated septum and other medical-related issues can also be repaired with a nose job.
Eyes are also commonly addressed with cosmetic surgery such as with eye lifts and brow lifts to transform the look of aging, wrinkled, unattractive features. Patients can also opt for facelifts to contour and smooth out the look of aged, droopy skin. Surgeons will reposition muscle, fat, and skin, then tighten underlying tissue to produce a younger-looking, rejuvenated face.
Surgery of the Breasts
Breasts are one of the most defining aspects of a woman's physique, so it's no wonder that many women turn to cosmetic surgery to enhance the appearance of their breasts. The procedures can transform a number of issues such as breasts that are deemed too small, too large, too saggy, asymmetrical, or misshapen. Women can work with their plastic surgeon to determine which surgery is best to suit their needs. Breast augmentation with implants will increase volume for larger, shapelier breasts. Patients will have their choice between silicone or saline implants, as well as their preferred size, shape, and texture.
Too large breasts can be minimized with breast reduction surgery, which removes excessive breast tissue and allows the surgeon to reshape and reduce breasts. Sagging breasts can be addressed with a breast lift, which removes excess skin to place breasts in a higher position on the chest wall. Surgeries can be grouped together, as needed, to provide the best-possible results.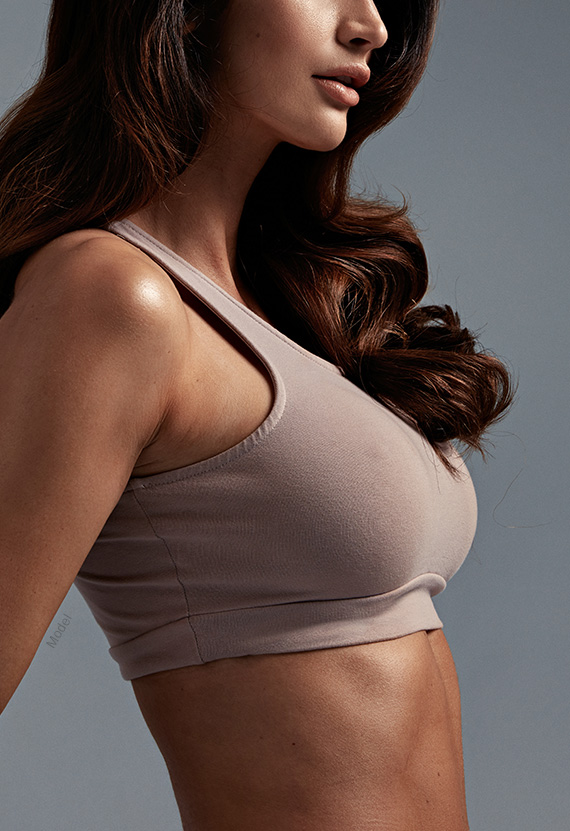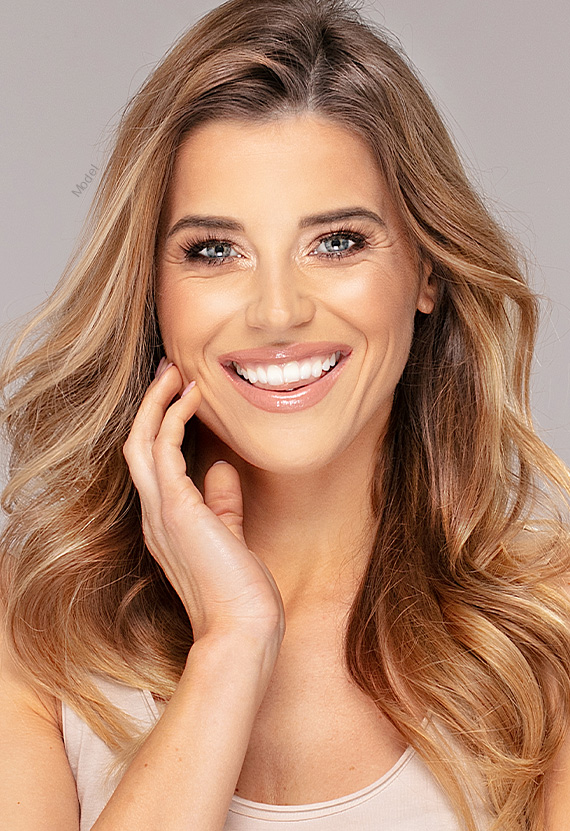 Surgery of the Skin
Aging, sagging, dull, and/or unattractive skin can be transformed and enhanced with both surgical and nonsurgical options. For example, dermabrasion can remove layers of damaged skin to stimulate the growth of new, refreshed skin. Nonsurgical skin fillers have become increasingly popular to rejuvenate aged skin. Lines, wrinkles, and folds around the eyes, on the forehead, between the nose and mouth, and around the lips can be effectively diminished with these fillers. One of the most popular is BOTOX®, which can improve the look of lines and wrinkles for up to 4 months. These fillers are usually quick and can be done right in the office. Adding to their appeal is the fact that they result in little to no downtime with rapid results.
Surgery of the Body
Due to aging, fluctuations in weight, genetics, gravity, and other factors, the body can shift and change over time, often to a patient's displeasure. In these scenarios, patients can opt to address virtually any body part such as the arms, abdomen, thighs, or back with cosmetic surgery. Common procedures are body contouring like arm lifts, thigh lifts, butt lifts, and tummy tucks, where the various body parts are tightened and lifted for a firmer, slimmer, better-looking appearance. Implants can also be placed in various parts of the body to fill out and restore lost volume such as in the buttocks and breasts.
Liposuction is one of the most common and popular procedures around. Excessive fat can be removed from the arms, chest, abdomen, buttocks, back, and thighs for a more contoured, taut appearance. A steel tube is used to loosen stubborn fat before it's suctioned out of the patient's body. The surgery results in a patient looking and feeling better, which causes a boost in confidence and self-esteem.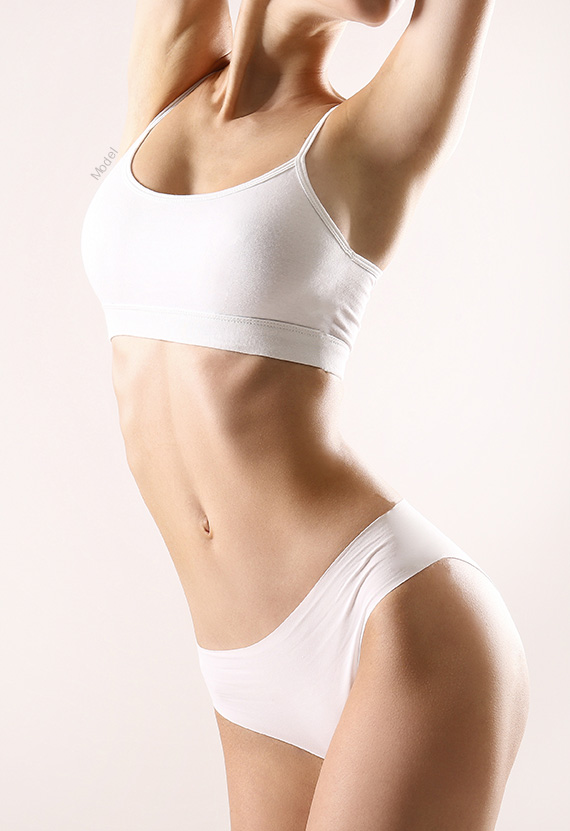 Cosmetic Surgery Consultations
While Texas Center for Breast Reconstruction has a strong focus on reconstructive surgery, we do accommodate patients looking for cosmetic surgery. Due to our experience in this field, we are able to offer advice and recommend options to determine the best way to address your cosmetic needs. We welcome you to contact our office to schedule a consultation, so we can learn more about your desires, goals, and how we can best help you achieve your aesthetic aspirations. Just give us a call to schedule your consultation.
Contact Us