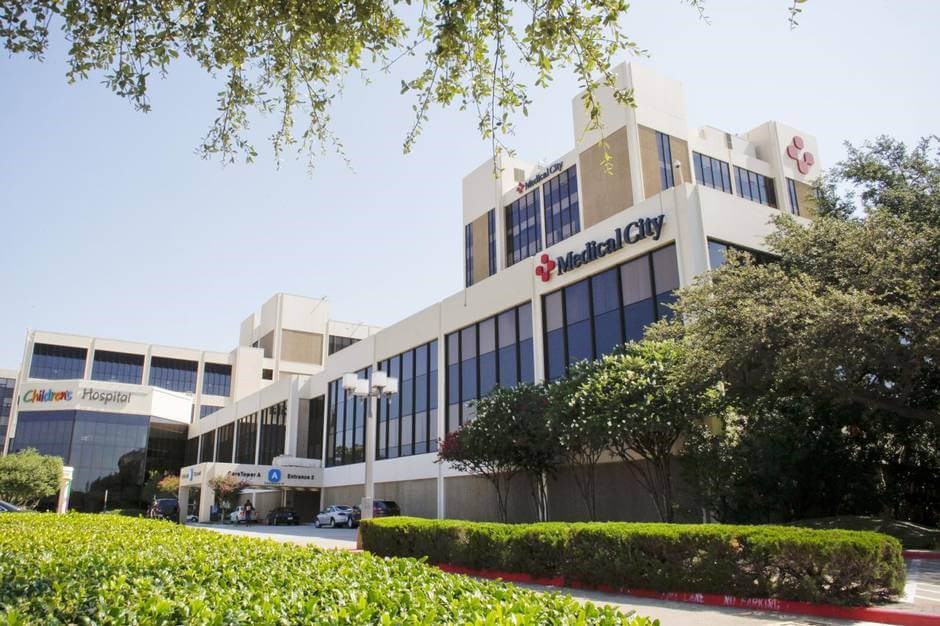 Since Texas Center for Breast Reconstruction is often the first step that patients take toward restoring themselves following cancer surgery, we have spared no expense in terms of convenience and atmosphere. Our state-of-the-art practice is conveniently located at the highly-respected Medical City Dallas. For ease of travel, we are near Highway 75 and I-635. At our practice, we ensure a pleasant, soothing experience where our staff is always ready to assist in any way needed. At this location, patients are able to meet with our board-certified plastic surgeons, Dr. Frederick Duffy, Jr. and Dr. Brice McKane for thorough consultations.
One afternoon a week, Dr. McKane sees patients at the Texas Women's Imaging Center located in Flower Mound, TX. Please call 972-426-9498 for more information.
We welcome you to tour our practice and learn about what we have to offer!