Procedure Name:

General Reconstruction Procedure
General reconstruction can restore a patient's appearance that has been damaged by a wound, birth defects, cancer, burns, or any type of trauma.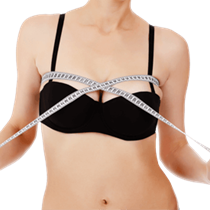 Procedure Name:

Breast Reduction Procedure
Breast reduction can be performed as a reconstructive procedure to minimize the appearance of breasts and lift them into a higher, perkier position.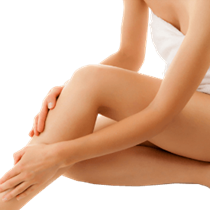 Procedure Name:

Cosmetic Surgery Procedure
Cosmetic surgery involves a number of procedures aimed at enhancing the appearance of the face, body, breast and skin to boost a patient's confidence.